Welcome to LED Lighting New Zealand

To find your nearest reseller, gain additional information, arrange a quotation,
arrange consultation services or to apply as a partner, please contact us.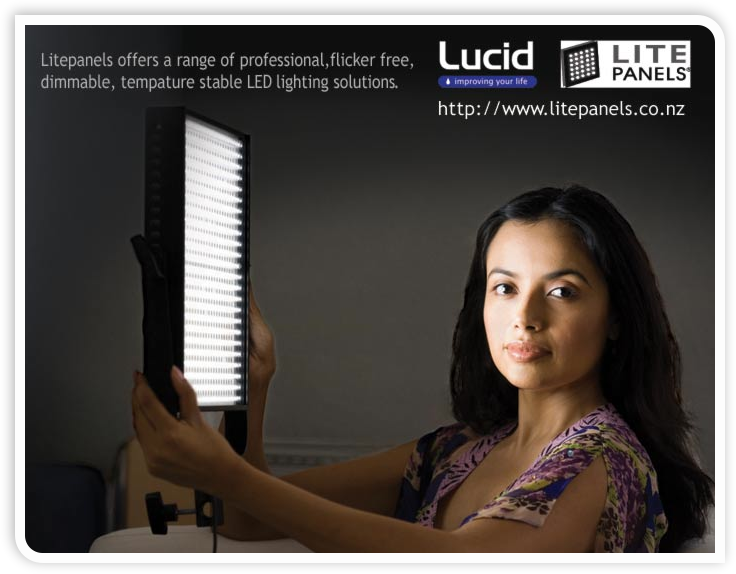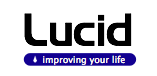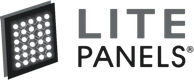 lucid information systems | disclaimer | led lighting, christchurch, new zealand | about | contact

© 2011 Lucid Information Systems, All rights reserved. NZ LED lighting experts.